Student Data Privacy and Automatic Textbook Billing
Keywords:
college inclusive access, digital college textbook, electronic university text, online courseware privacy, college textbook privacy, learning analytics bias, online textbook opt-out, SPARC
Abstract
The textbook market in U.S. higher education is changing. In recent years, publishers have developed an automatic billing model, in which colleges and universities negotiate deals with publishers to provide ebooks and courseware to students, folding the cost into student fees. This model is commonly known as "inclusive access." Because it offers students first-day access to course materials - important to student success - as well as some savings over full-priced standard textbooks, it is becoming popular with faculty and administrators. But textbook publishers are promoting these plans for another reason: The data they can collect with digital materials opens a lucrative new market, allowing them to diversify into analytics services.
Downloads
Download data is not yet available.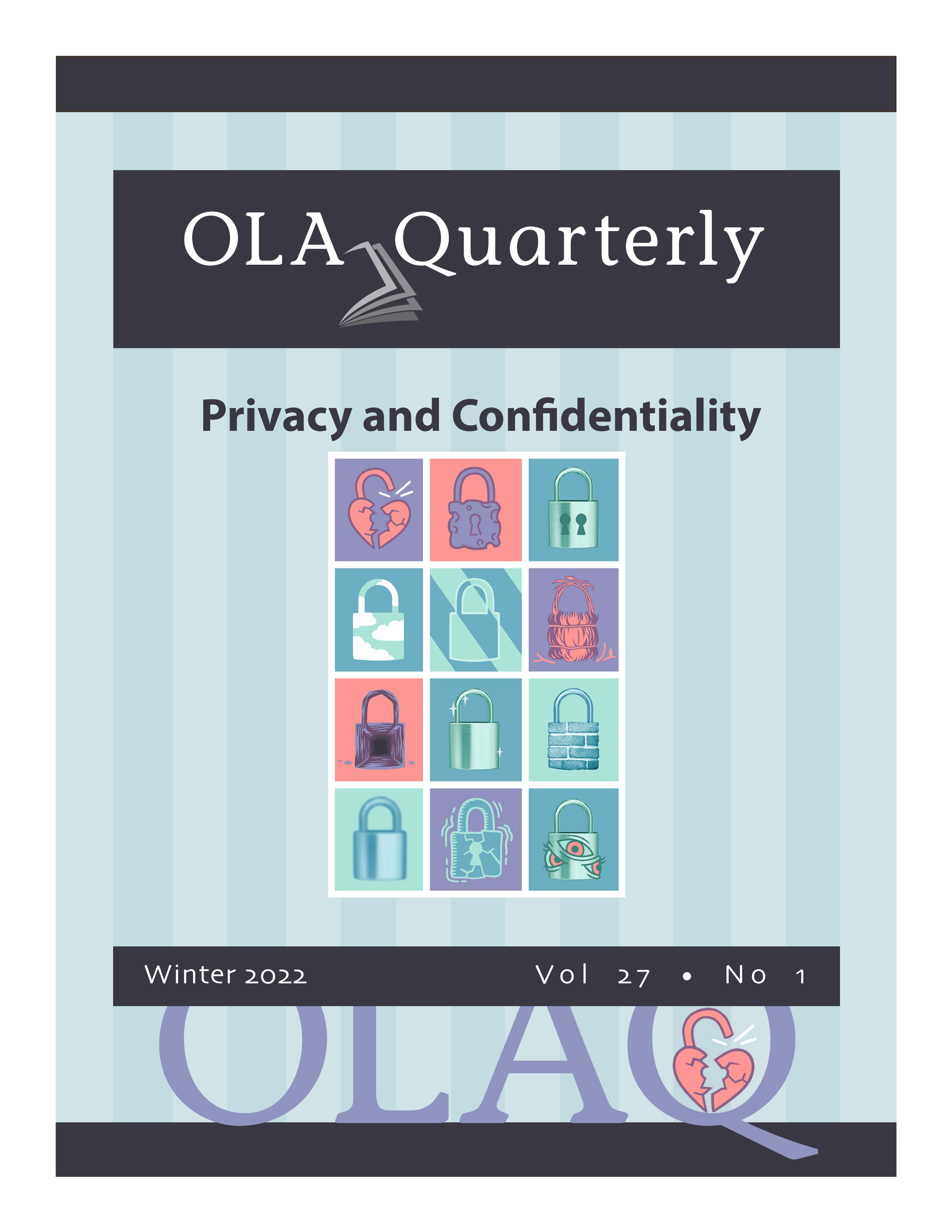 Downloads
How to Cite
Weyland, T. (2022). Student Data Privacy and Automatic Textbook Billing. OLA Quarterly, 27(1), 38–42. https://doi.org/10.5399/osu/1093-7374.27.01.09